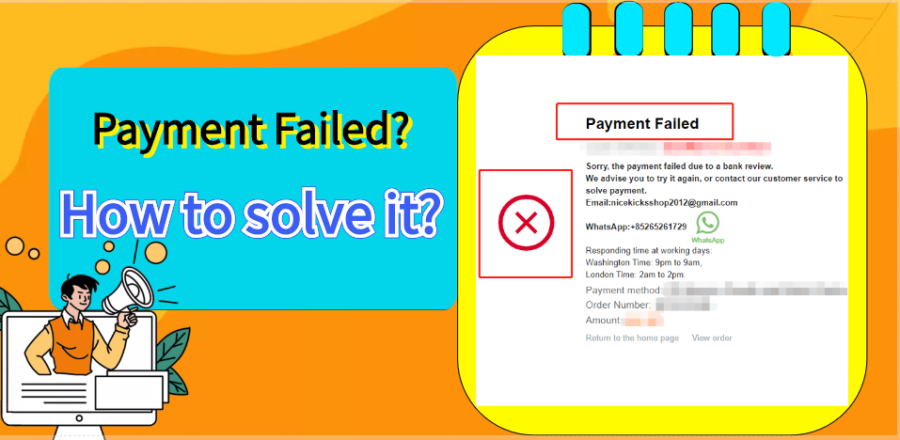 How to fix the payment problem
Tuesday, 11 April 2023

6

999

0
Let's fix it
Why I always pay failed though i pay for many times?
This is because cross-border transactions are easily judged as risky transactions by banks, so it is easy to payment failed, it is the bank that does not allow you to pay us.
There are two ways to fix this problem:
1. Please call your bank, and tell your bank that 'the website I just tried to pay is safe, please allow me to pay', then tell them when you will try to pay again, so that your bank doesn't block your payment again. Normally, after the call, try to place new order, your will pay successfully.
2. Try to pay with other payment methods: Credit Cards (Fast and Safe)/paypal/Bank transfer/zelle

(Note: Paypal/Zelle/Transfer need customer service send you the paypal invoice/transfer details,so if you choose one of them ,pls contact us, we will help you )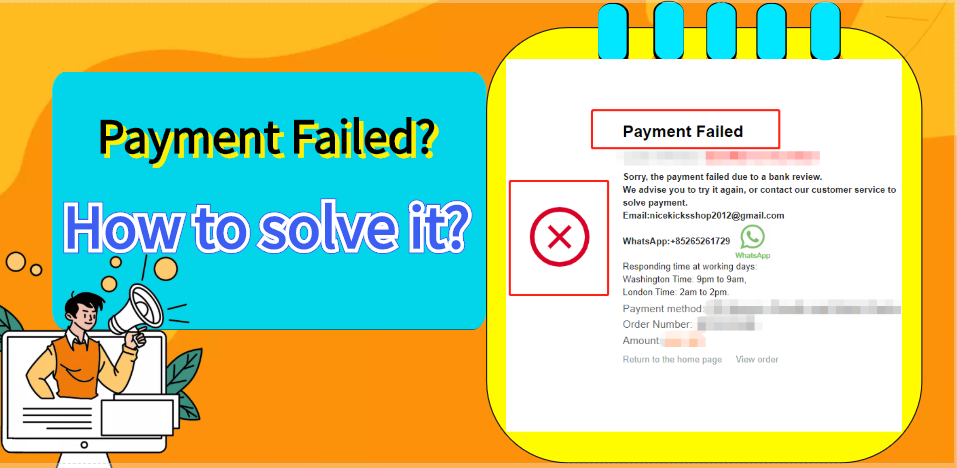 If you have any questions, pls feel free to ask via whatsapp or gmail (just click the buttom in the right of site), we will try our best to help you, have a good day!
And want to know the Frequently Asked Questions and Answers(FAQ) ,Pls click → "FAQ"